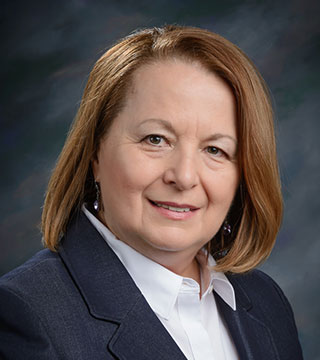 Dr Cloutier sees patients between 5- 7 PM weekdays, except Friday. 
Telehealth visits are after 6:15 PM any weekday.
ABOUT ME
Dr. Cloutier received her medical degree from Carol Davila University of Medicine and Pharmacy. After graduating in Family Medicine from Ste Elizabeth Hospital in Utica, she became Board Certified in 2002. After gaining experience in Labor and Delivery, ICU, and Urgent Care settings, she became established on her own in 2004. She is now serving patients of all ages for acute care and preventive medicine.
---
AFFILIATIONS
---
LICENSED
CT and RI
SPECIALIZATION
Family Medicine
---
EDUCATION
Institutul De Medicina Si Farmacia
---
RESIDENCY
St Elizabeth Family Practice
---
CERTIFICATION
National Board of Physicians and Surgeons (NBPAS)
---
LANGUAGES
English, French, Romanian
See your doctor from anywhere
Dr. Cloutier offers virtual waiting room service (doxy.me) to allow patients to have an online visit.
1) FIRST: Call our office to make an appointment. (860) 758-7888
2) AFTER YOU CONFIRM AN APPOINTMENT: At the scheduled appointment time, just click the doctor's personalized room link below to join her for the video call.
*Your computer or device must have a camera and microphone.