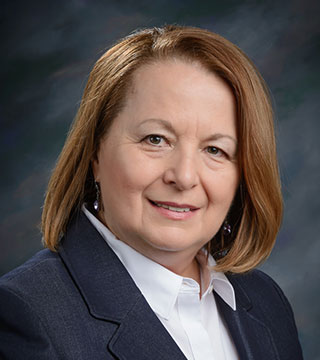 Welcome to Cloutier Family Practice, LLC
PLEASE NOTE: Our new office location is 131 Boston Post Road – near Flanders 4 Corners and before the Flanders Fire Department.
Dr. Josee Cloutier has been committed to her practice for more than 10 years and has experience in chronic disease management and primary care as well as acute care and she sees patients of all ages. Her focus is promoting and maintaining health and well being. Dr. Cloutier is accepting new patients.
See Dr. Cloutier from anywhere (Virtual Visits)

Schedule a virtual waiting room (doxy.me) to have an online visit.
1) FIRST: Call our office to make an appointment. (860) 758-7888
2) AFTER YOU CONFIRM AN APPOINTMENT: At the scheduled appointment time, just click the doctor's personalized room link below to join her for the video call.
*Your computer or device must have a camera and microphone.